Blog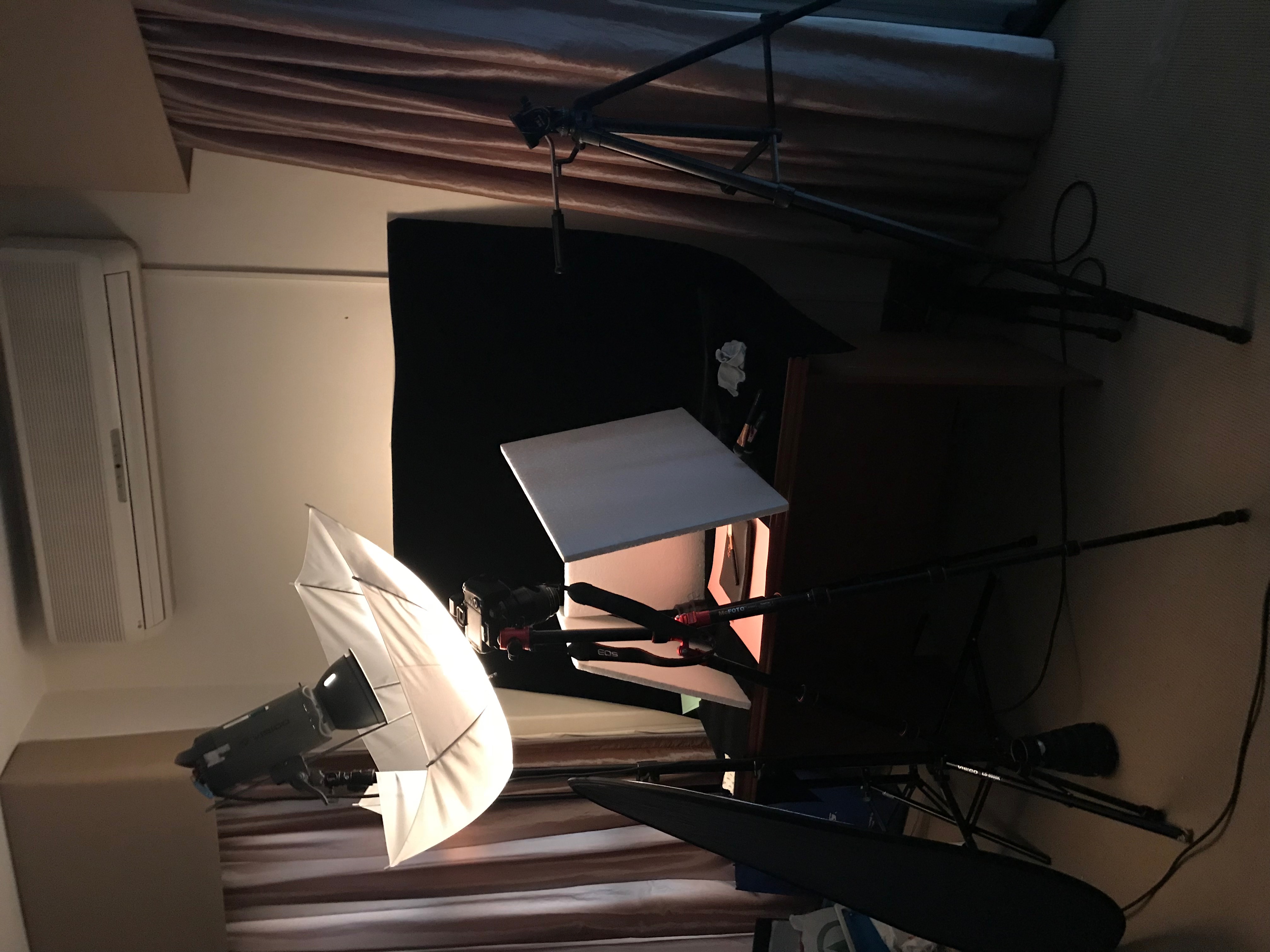 Zoeva MakeUp Brushes
- 2018-08-20
ZOEVA is a cosmetic company that devotes services to help females uncover and dedicate these females individual unique beauty. Makeup brushes is what i have decided to photograph. As we are pressed for time, Portfolio work is due soon. used a pink background to enhance the colours of the makeup brushes and pink giving off a soft, gentle mood...
more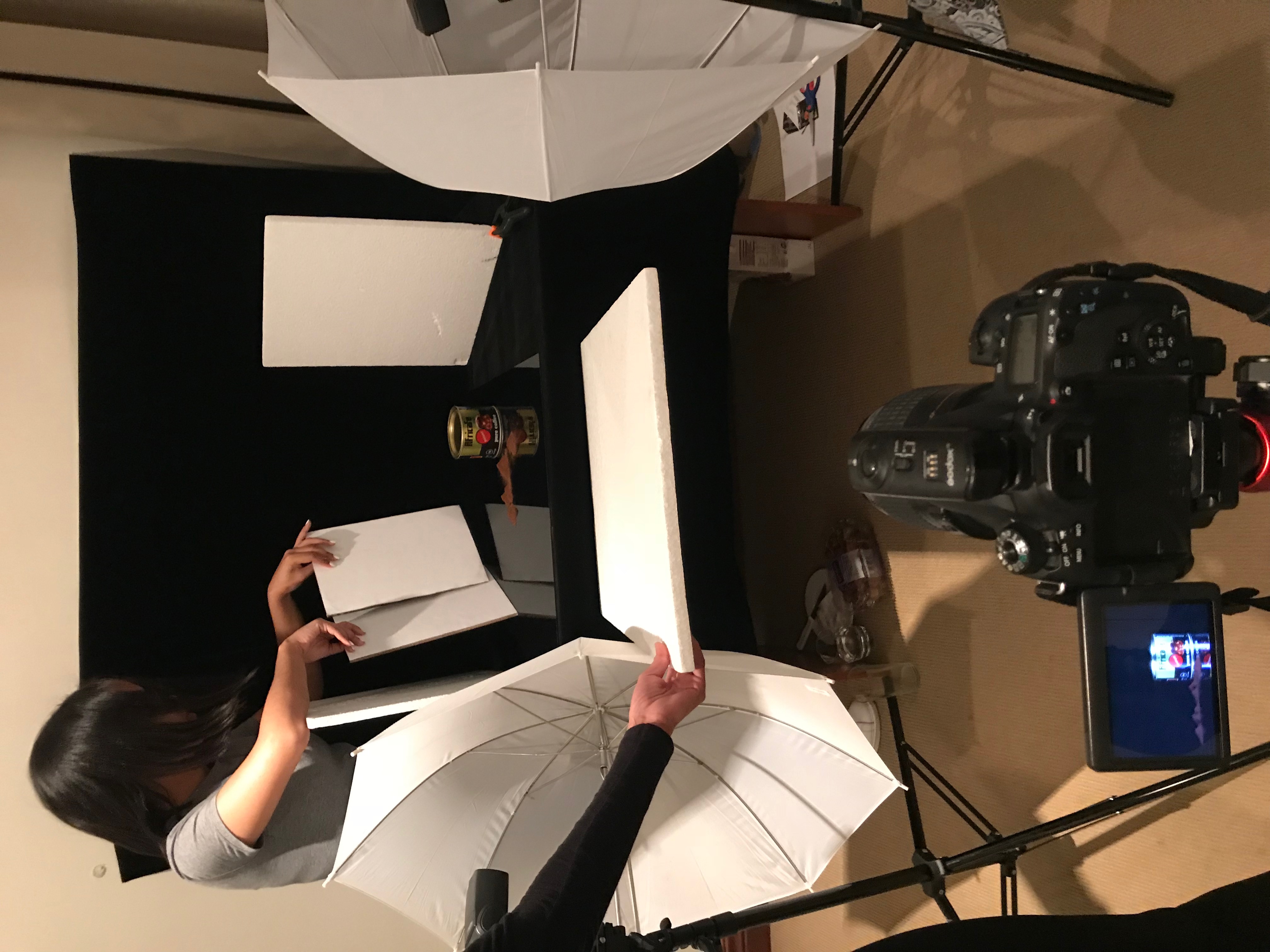 Coffee
- 2018-08-19
  We enjoyed product photography. We decided to take the studio home. As we were shooting, my friend's dad comes into the room and asks if we are okay. Since he has his own business, we started talking about the possibility of us capturing his products, and if we did a good job and whether they would use us.  Using two strobe ...
more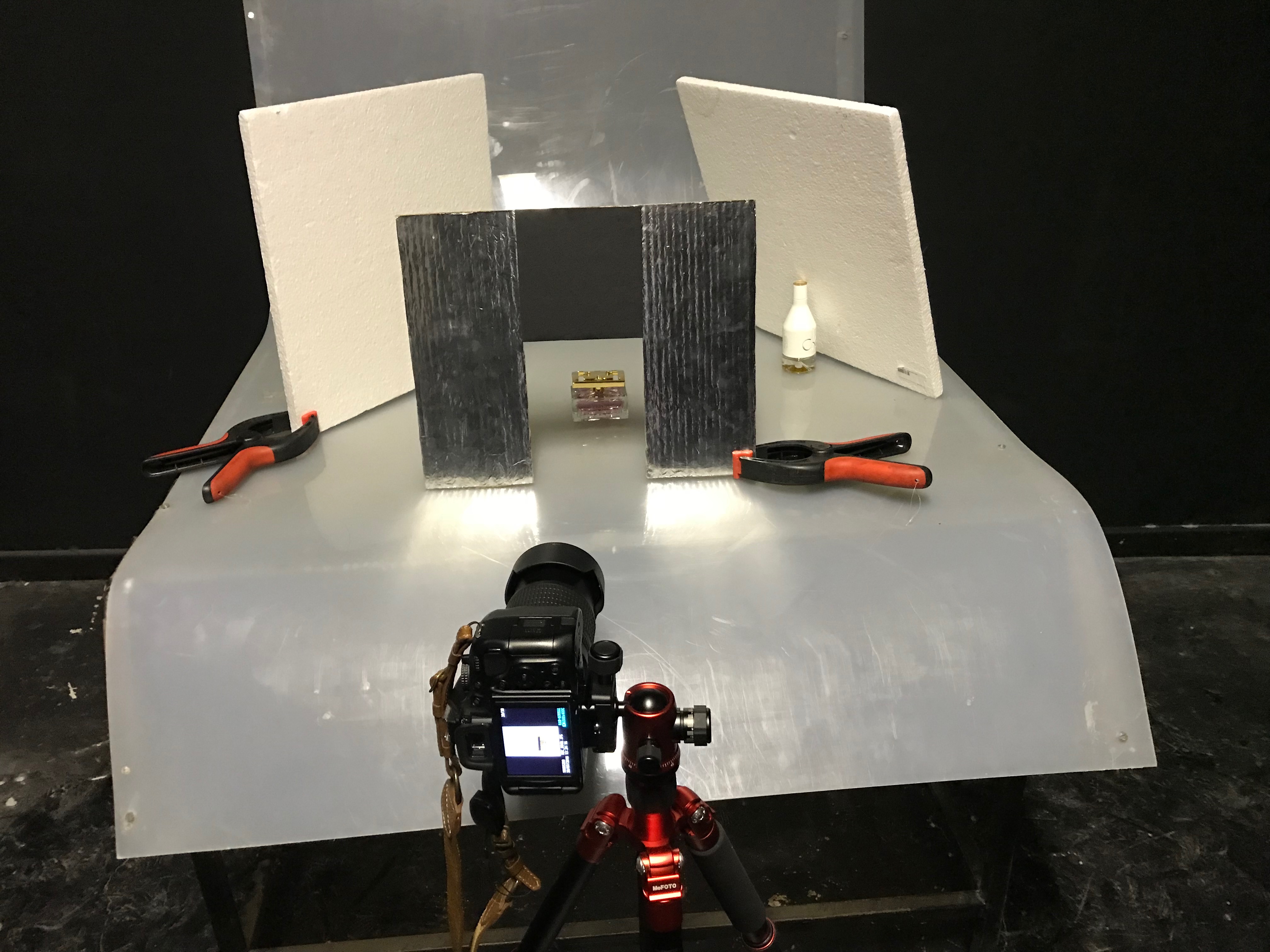 Product Photography Day 2
- 2018-08-15
    We received a challenge to replicate what we had watched from a video we saw in class. Using only long exposures, no studio lights, just your camera, tripod, reflectors and the product table. When using the M-card as seen in the image above, it is used to reduce the reflections of the bottle cap and make them more uniform. T...
more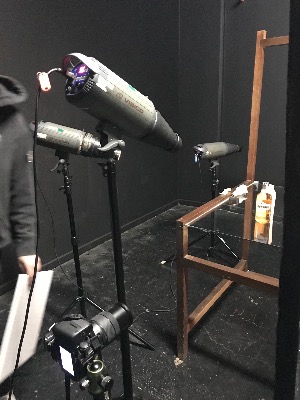 Product Photography Day 1
- 2018-08-01
While watching a couple of videos about product photography, we decided to put it into practice. The reason for this is that you remember more because 'practice makes perfect'. The more you practice, the more you'll get used to it and the easier it will become for you to do it by yourself. When capturing product photography, you ...
more
Painting with Light
- 2018-08-01
Trial and Error. Painting with light, you won't get the picture the first time around that you would wish to achieve. It's going to take you a couple of times to get it the way you want. For my painting with light, I decided to paint a bicycle. With the idea which I had seen on the internet, I wanted to add my unique twist to it.&nbs...
more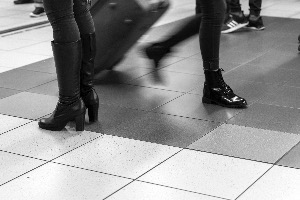 Constantly on the Move.
- 2018-07-17
      People are always on the move. Going places. Through doors and into aeroplanes to the next destination. There are 365 days in a year, and people travel within hours to each destination. A couple of hours in the air can make you exhausted and lead to jet lag. I always wanted to explore the world. It is one of my big...
more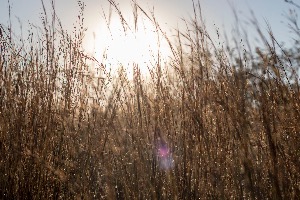 Getting Lost
- 2018-07-17
    A month ago, I went on a class outing. We had to begin the day with all of us being up before sunrise.  Up before the sun. Being up at 5 with an attitude to kick the day a head start and jump away. I am not a morning person. Therefore, there wasn't even time for breakfast. The key to photography and getting amazing...
more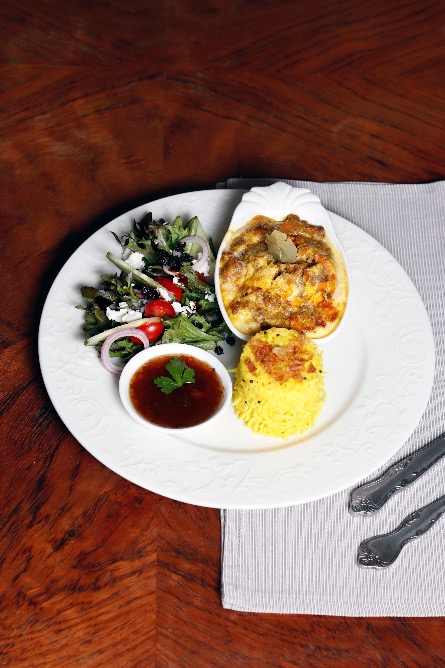 Food
- 2018-05-02
    On the left, a delicious and tasty beef burger with a freshly toasted ciabatta bun. Grounded beef patty, bright orange melted cheese with fresh red tomatoes, green lettuce and a baked potato on the side. Enjoy it with a delicious pink milkshake on the side to quench your thirst. Imagine yourself, sitting at an Amercian-...
more