Blog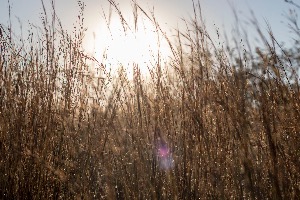 A month ago, I went on a class outing. We had to begin the day with all of us being up before sunrise.
Up before the sun. Being up at 5 with an attitude to kick the day a head start and jump away. I am not a morning person. Therefore, there wasn't even time for breakfast. The key to photography and getting amazing pictures is early morning from 5 am. Heading to the Cowhouse Market.

Arriving at the Cowhouse Market. My lecturer filled us in about Cowhouse Market. Friends I have made, We decided to go for a walk. Knowing that our lecturer had informed us about the different routes and how far they go. Capturing photographs on the way as we walked to get the picture we could as it was cold out. Walking through a couple of cold streams to complete the trail and not turning back like we are giving up. We were getting lost and questioning if we are still on the path. Taking selfies for the moment.

I enjoyed the hike. This experience made me realise that I should go out to do these type of things more often.